Aerial Sports Tehri Lake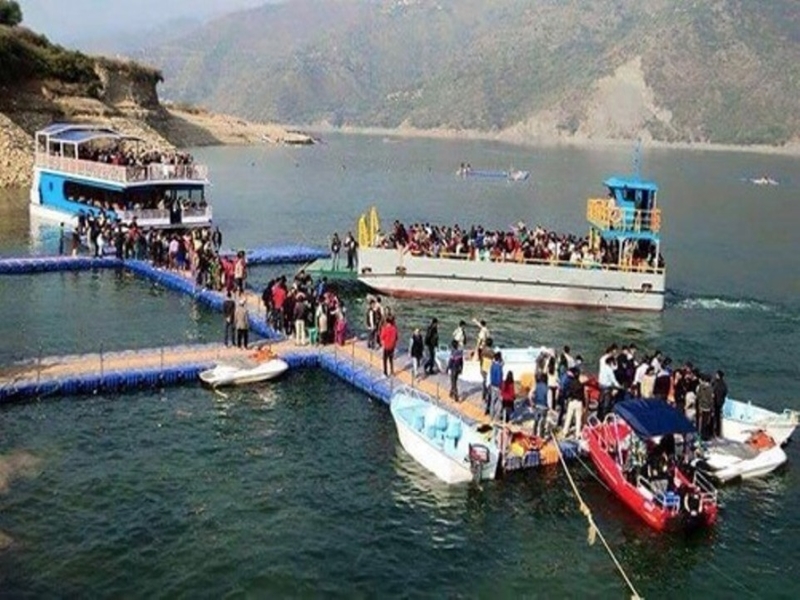 You will be able to take part with water sports in also Aerial adventure not only water and land sports. You can also experience the aerial sports at Tehri Lake in Uttarakhand. The aerial activities term air sports cover the range like air rallies, ballooning, aerobatics, drone racing and air racing. At Tehri Lake, aerial sports will constitute a major chunk of the activities planned, according to the government. Once the project gets finished, the following adventure activities will be available:-
Paragliding in Tehri Lake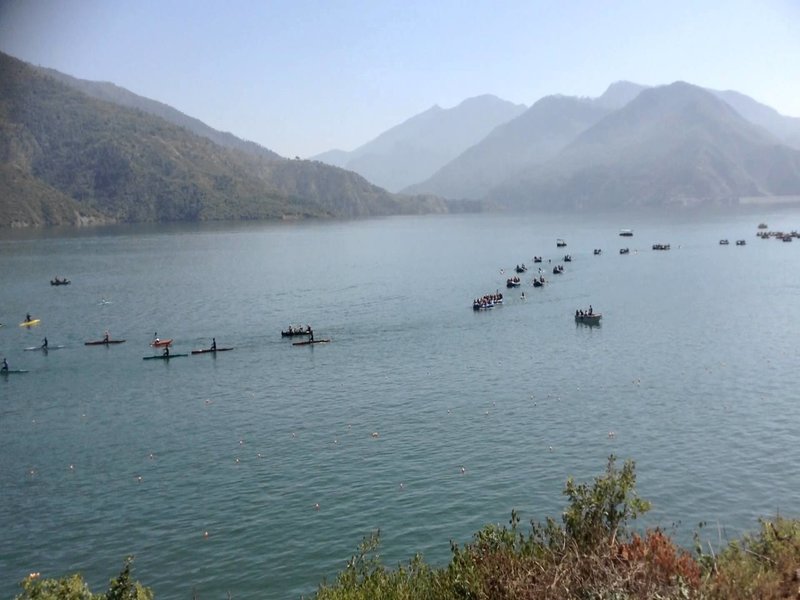 You run till the air lifts you up from the top of a hill in Paragliding with the parachute attached to you considered as one of the most extreme kinds of adventure sports. In many parts of Uttarakhand Paragliding is famous. A paraglide professional is essential will also fly with you.
Para Jumping in Tehri Lake
This activity is similar to paragliding but the major difference is that a hilltop instead, from a small aircraft you will jump which will first carry you to a specific altitude. It is also done with the professionals help.


Hot Air Balloon in Tehri Lake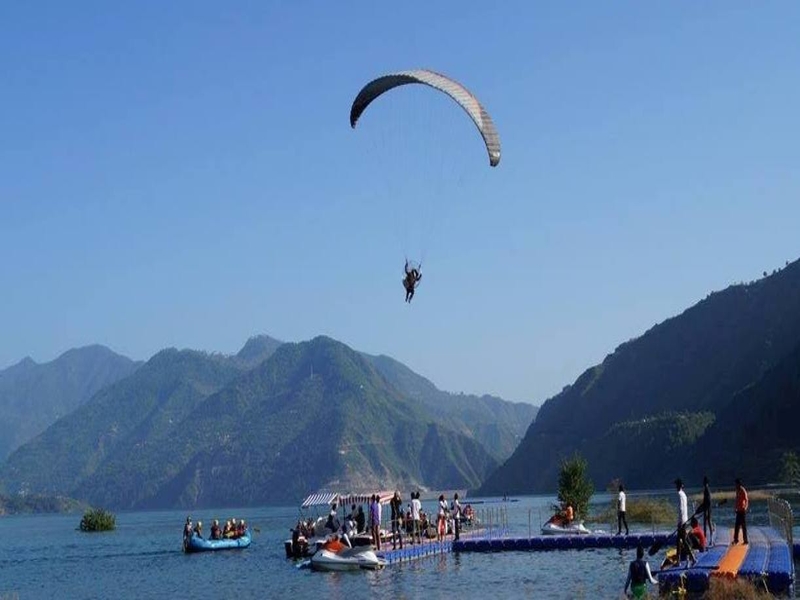 Tehri Lake is going to be one of those places where you can go for Hot air Balloon ride, there are only a few places to enjoy hot air balloon ride in India. From the sky imagine yourself looking at the lake and mountains; it sure the people below will be a surreal experience.


Gallery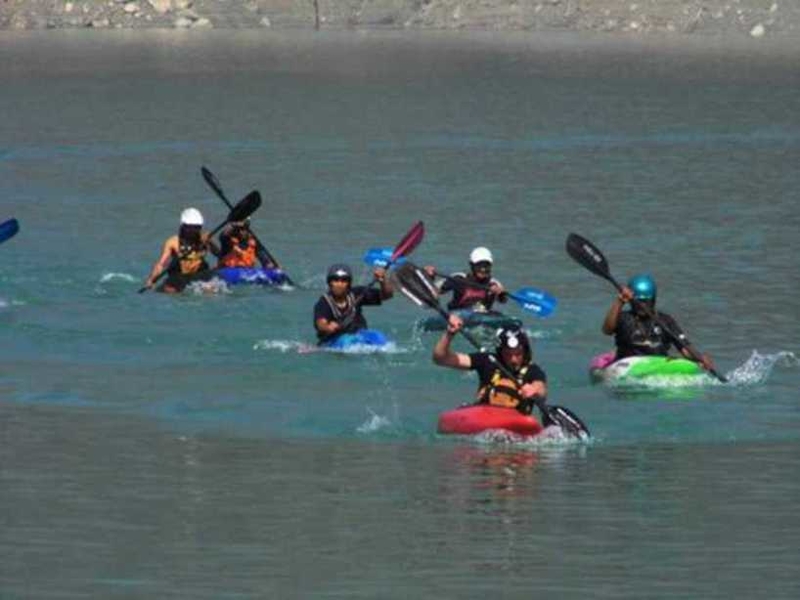 &nbsp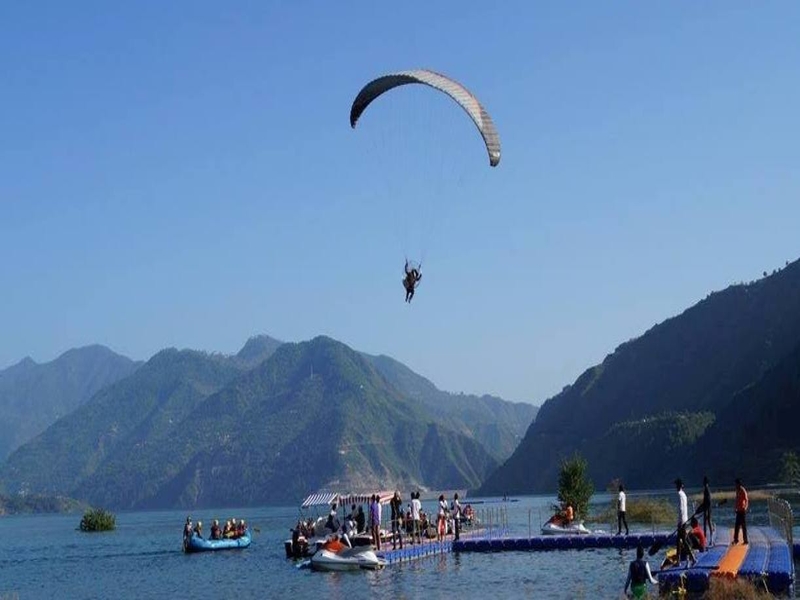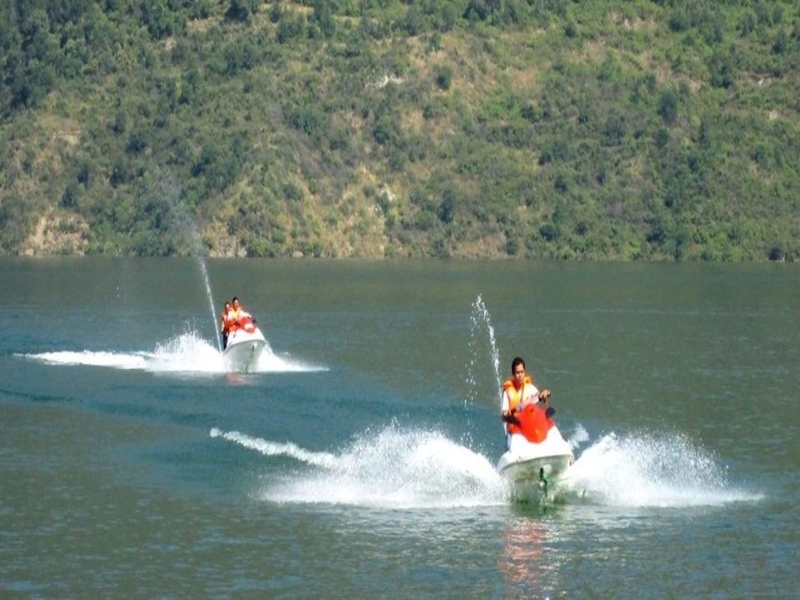 &nbsp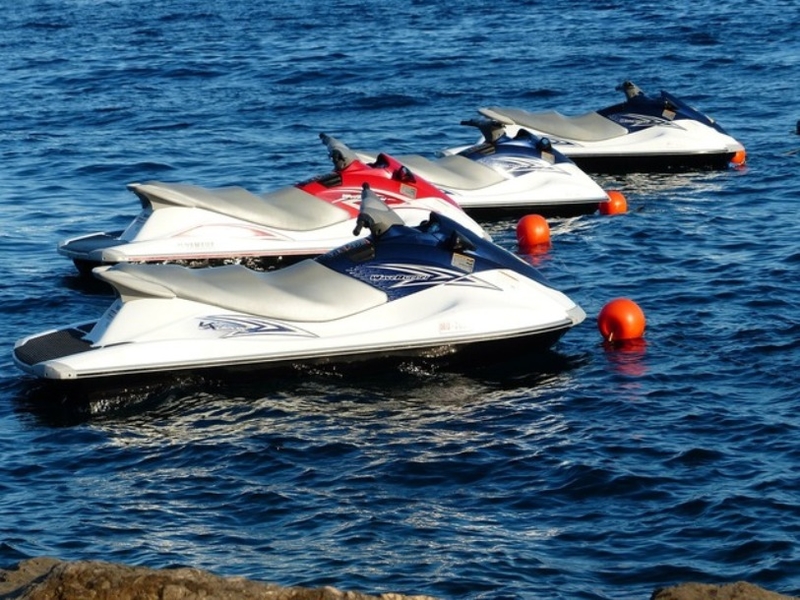 &nbsp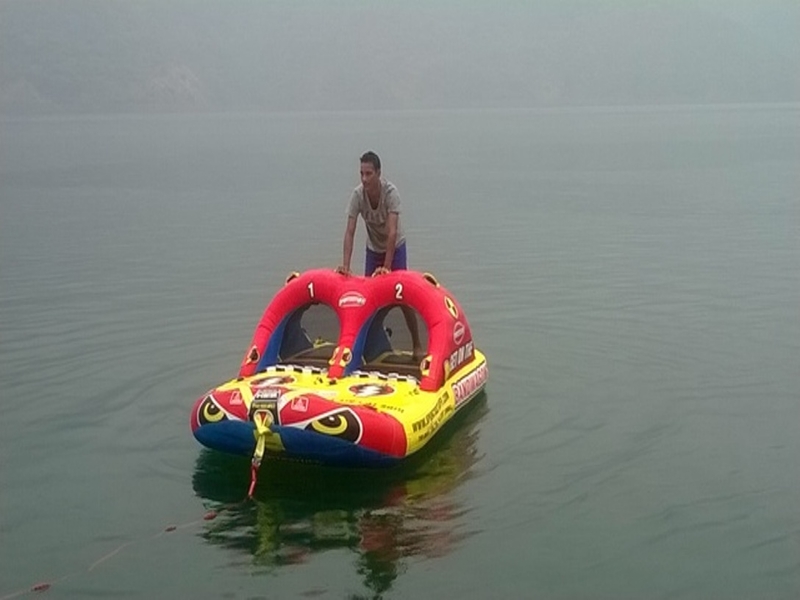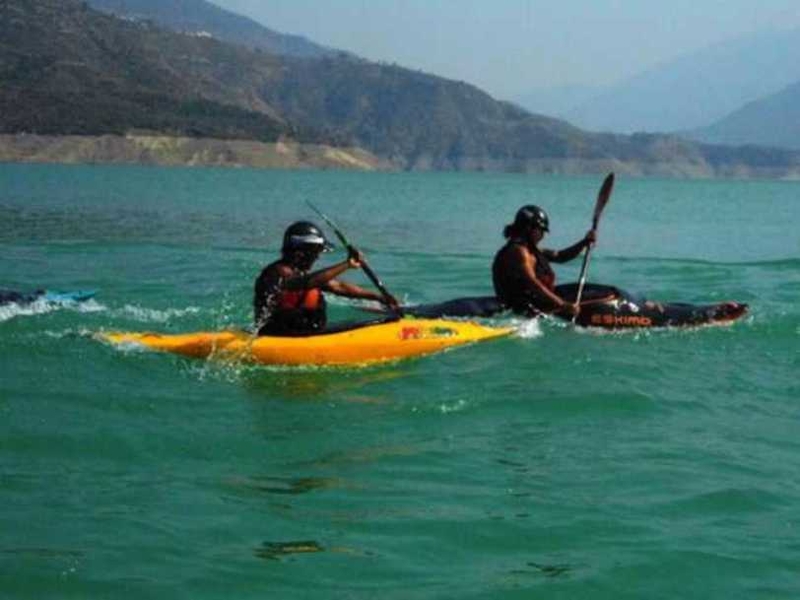 &nbsp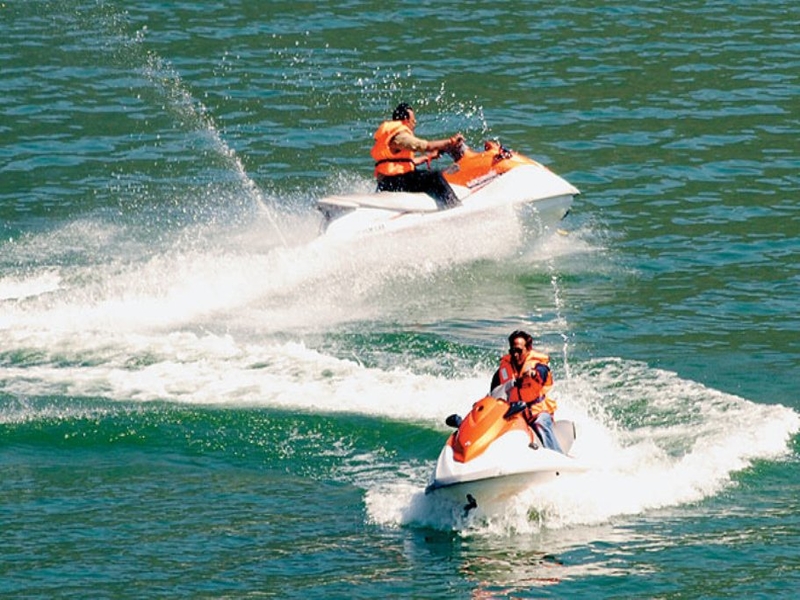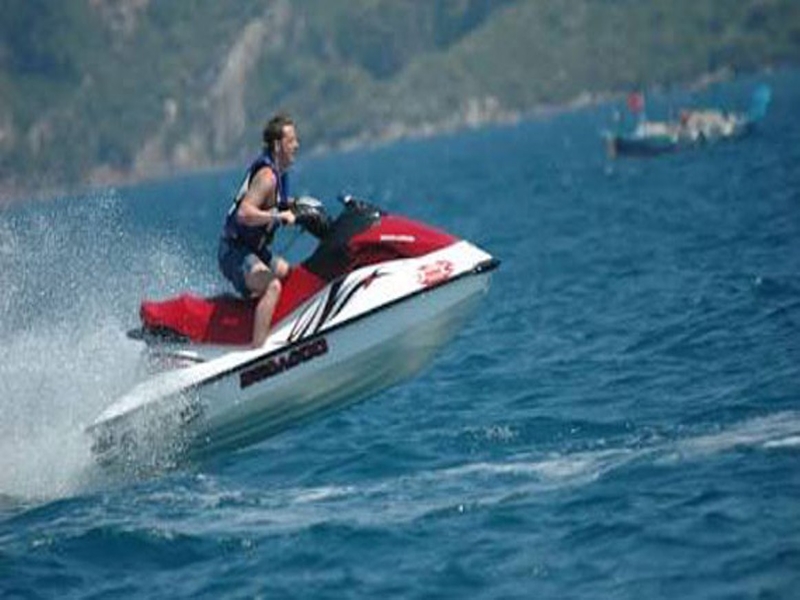 &nbsp