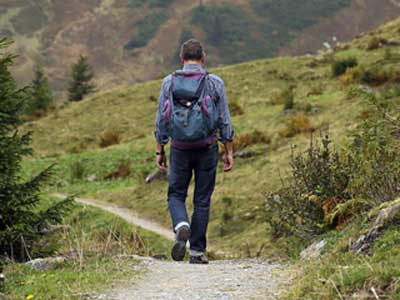 Uttarakhand Holidays a Leading Travel Agent
Uttarakhand is one of the beautiful states in North India popularly known as Dev Bhoomi or the Land of Gods. The holy rivers of Ganga and Yamuna find their origin in this beautiful state.
Chardham Yatra, the four most sacred and revered Hindu temples: Badrinath, Kedarnath, Gangotri and Yamunotri. Uttarakhand was carved out of the hilly parts of Uttar Pradesh in the year 9 Nov, 2000 and became the 27th state of India. The hills of Uttarakhand have all the ingredients for adventure, packed with excitement and thrill - an unexplored valley, towering peaks, flowing rivers, snow-capped mountains, a splendid combination of flora and fauna and vast tracts of virgin snow. It offers some of the best venues for adventure sports such as skiing, river rafting and rock climbing. Uttarakhand Tourism is also a treasure house of exotic flora and fauna and is an ideal location for eco-tourism, as well as wildlife tourism.