Land Sports Tehri Lake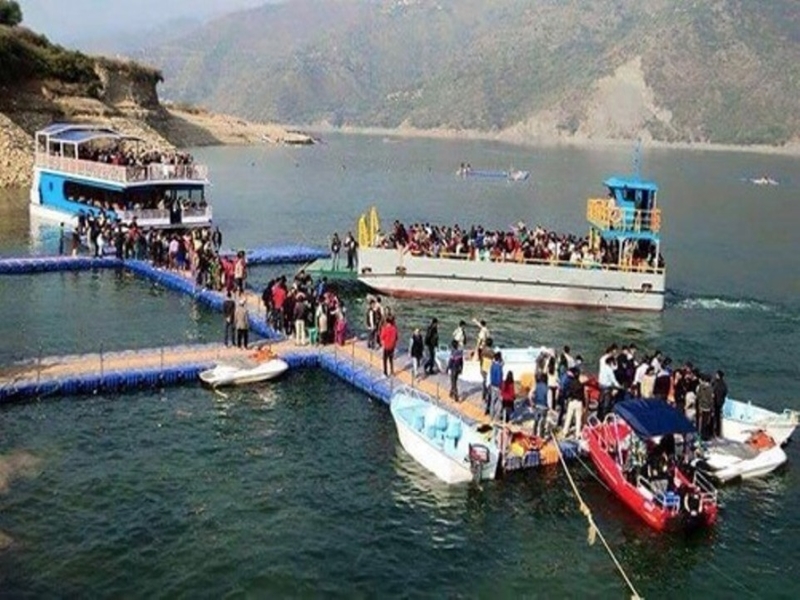 You can also enjoy land sports like mountain biking, rock climbing & Rappelling, trekking, zip line, valley crossing, motor bike tour, low rope course and high rope course not only water and aerial sports in Tehri. You planned at Tehri Lake following land based adventure activities. Detailed about some adventure activities are given below:-
Rock Climbing in Tehri Lake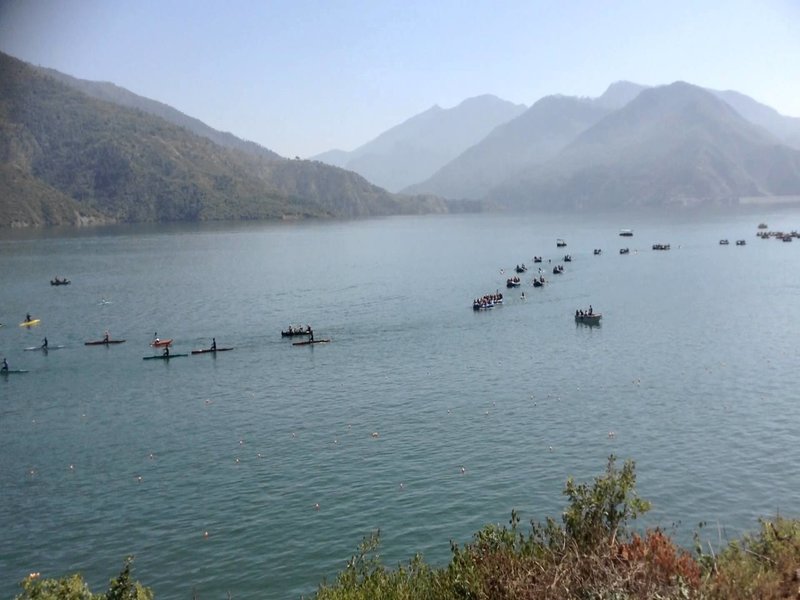 A famous adventure sports in India is rock climbing but indoor rock climbing is limited. It is an activity in which participates to climb up and down or through natural rock for adventure. Amongst the Climbing natural boulders, peaks of Himalayas and nature, you will be able to enjoy rock climbing at the Tehri Lake.
Mountain Biking in Tehri Lake
The sport of riding bicycles is Mountain Biking off road using often over rough terrain specially designed for mountain bikes. This ride is comes in extreme adventure where in people try their skills of biking while riding down the rugged mountains paths.


Zip Line in Tehri Lake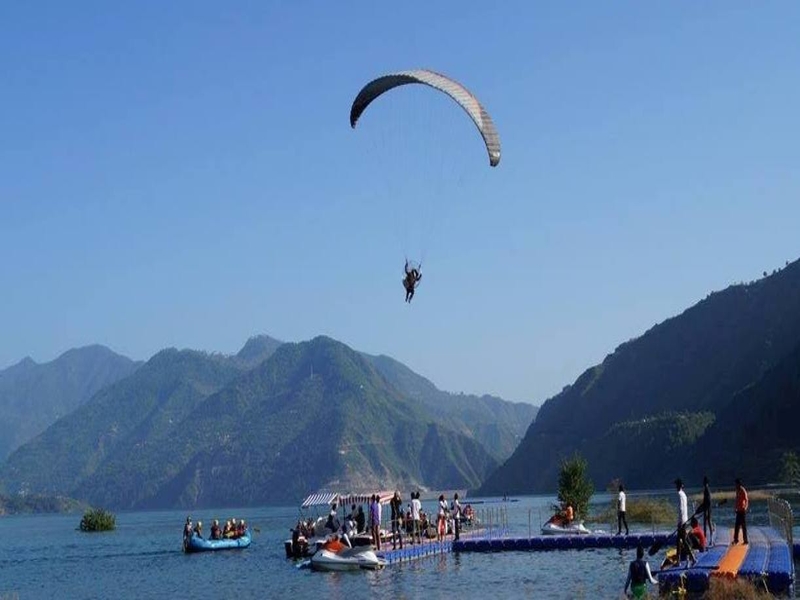 Pristine terrain using a cable or equipment over rough or moving people and zip line trolley system are the meaning of Zip Line. The zip line usually traverses as an adventure ride over pretty landscape or desert canyons or dense rainforest. Ride is the most common use of them. Zip line is a moving quickly, covering rugged terrain and thrilling ride. The design of the Zip line ensures the cable tension is not too loose and not too tight.


Trekking in Tehri Lake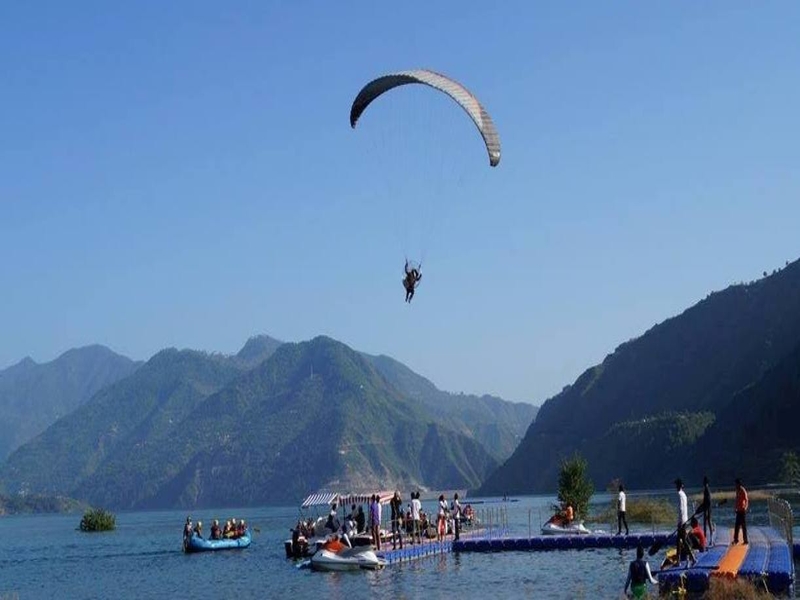 One of the most beautiful regions of South Asia is Garhwal Himalayas that infatuates all of its splendid waterfalls, dense, mountains, dense, valleys, untouched forest and magnificent meadows. Trekking tour provides an opportunity to interact and meet with people from different engages with nature at its best.


Valley Crossing in Tehri Lake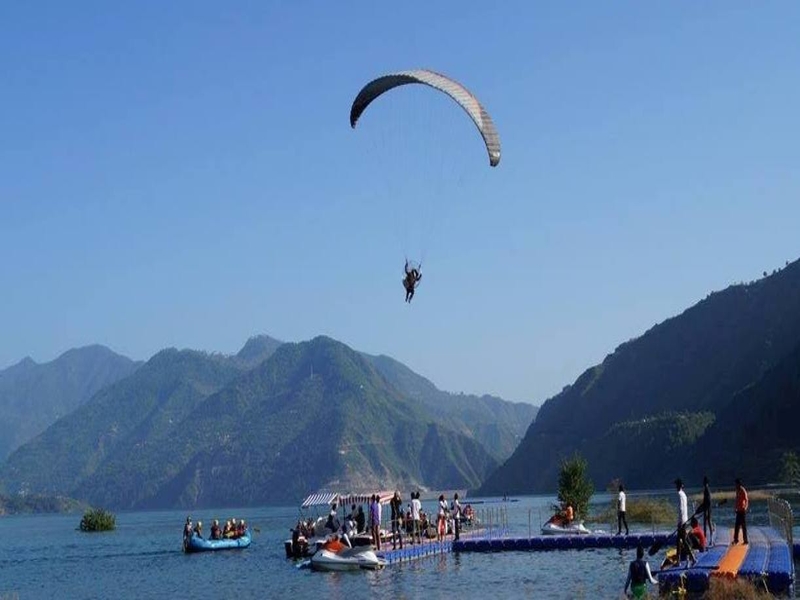 The technique of traversing through two high points between them by means of a rope stretched is Valley Crossing. The essence of matter is gravity and the essence of spirit is freedom for Valley Crossing.


Low Rope Course in Tehri Lake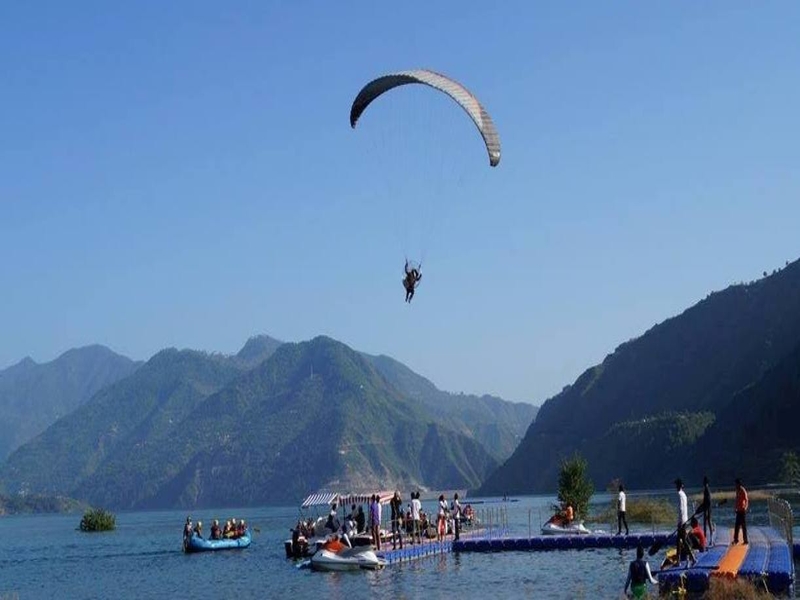 The ropes of low elements course are literally low to the ground. On their own, a group can participate together in these activities. By all participants spotting and safety techniques are utilized.


High Rope Course in Tehri Lake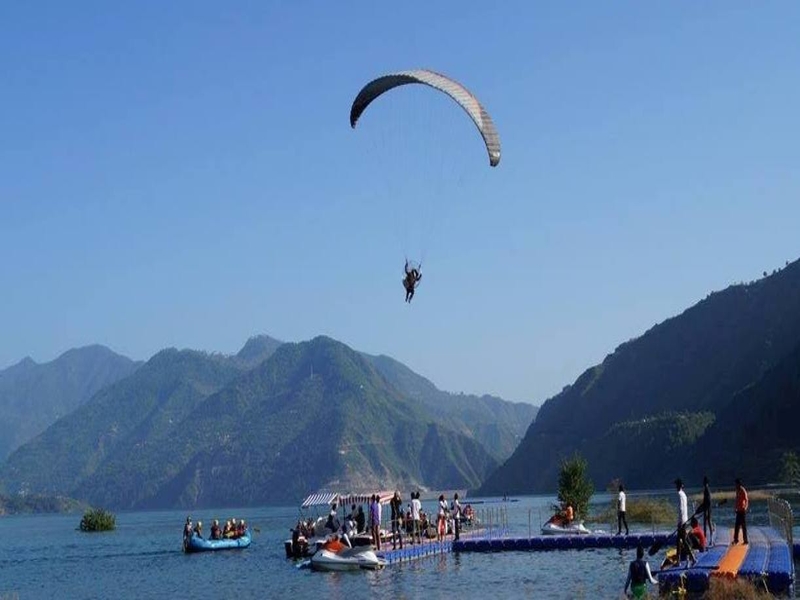 You swallow the lump in your throat standing 20 feet off the ground with a hint of apprehension. From the Zip line you disconnect half an hour later and you overcame the 44 obstacles look back over. You realize that what you're feeling is an amazing sense of accomplishment as you break into a wide grin.


Gallery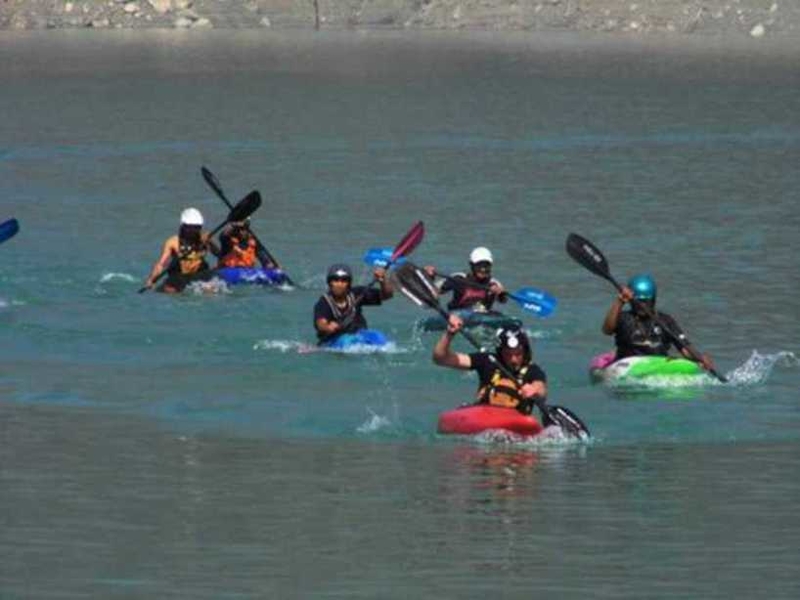 &nbsp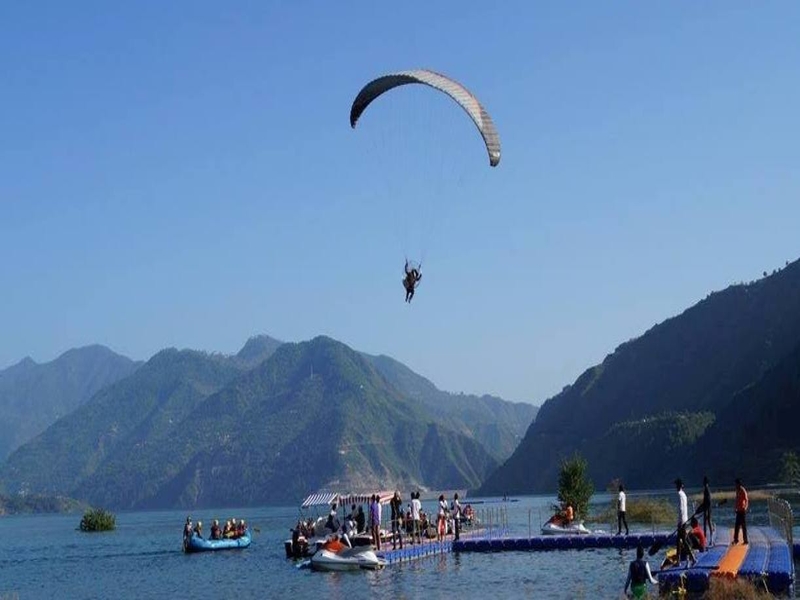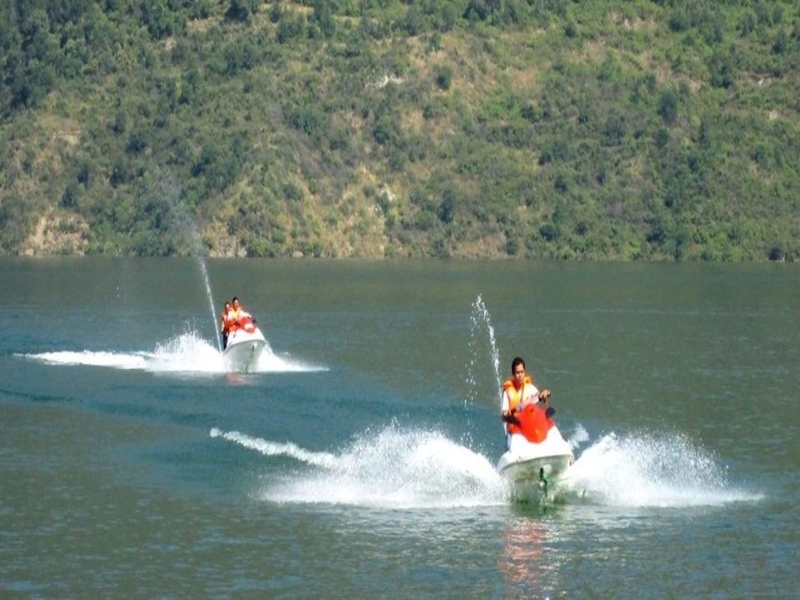 &nbsp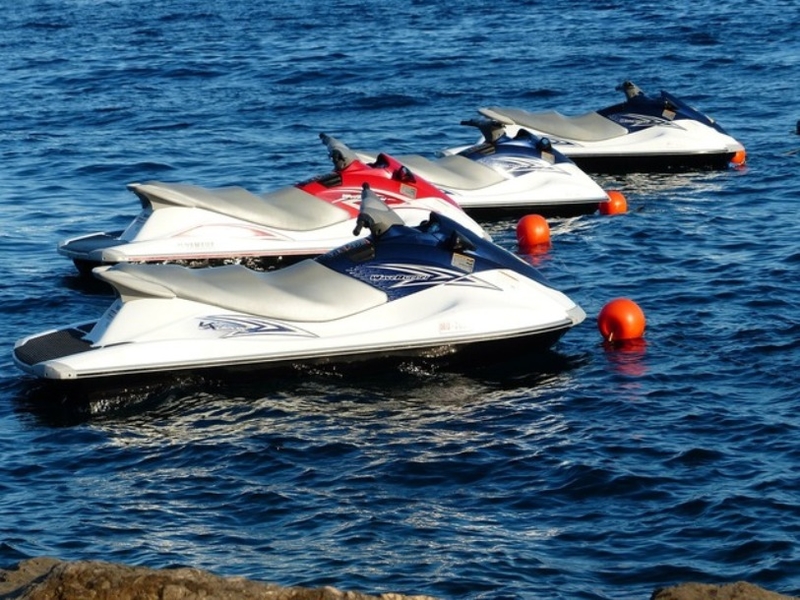 &nbsp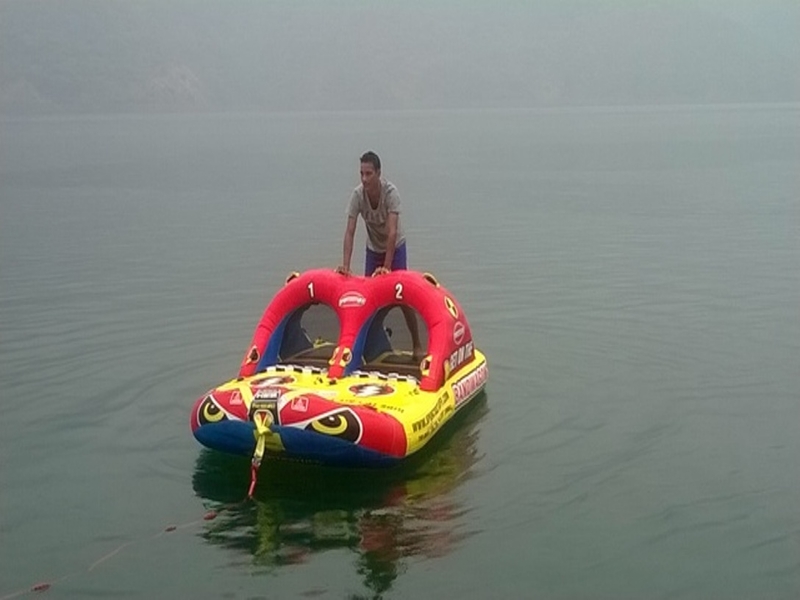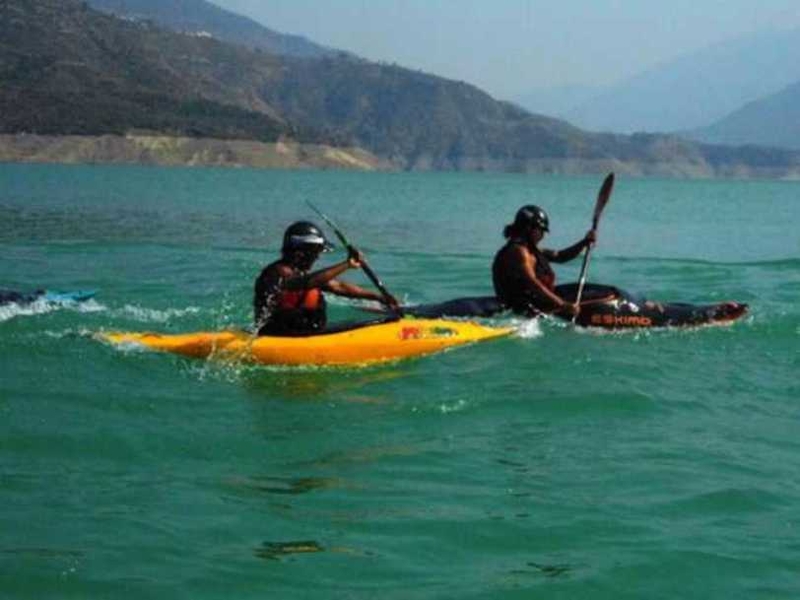 &nbsp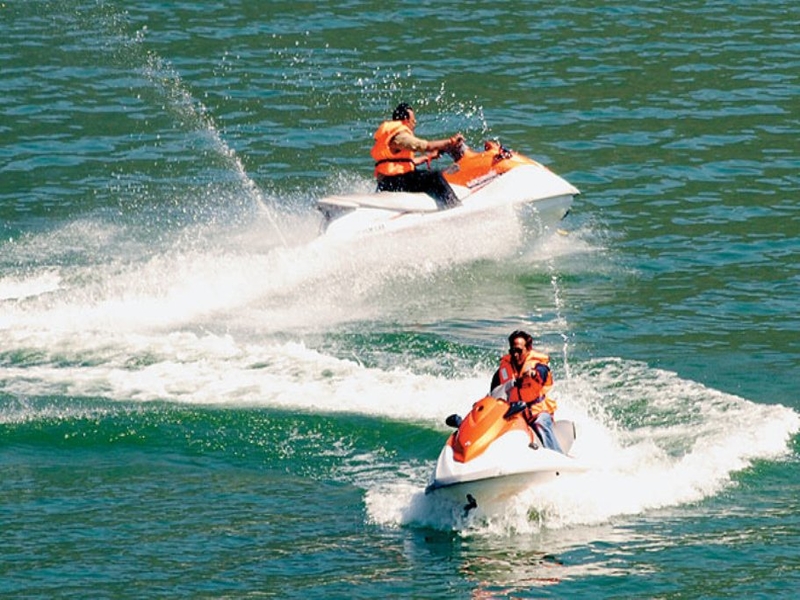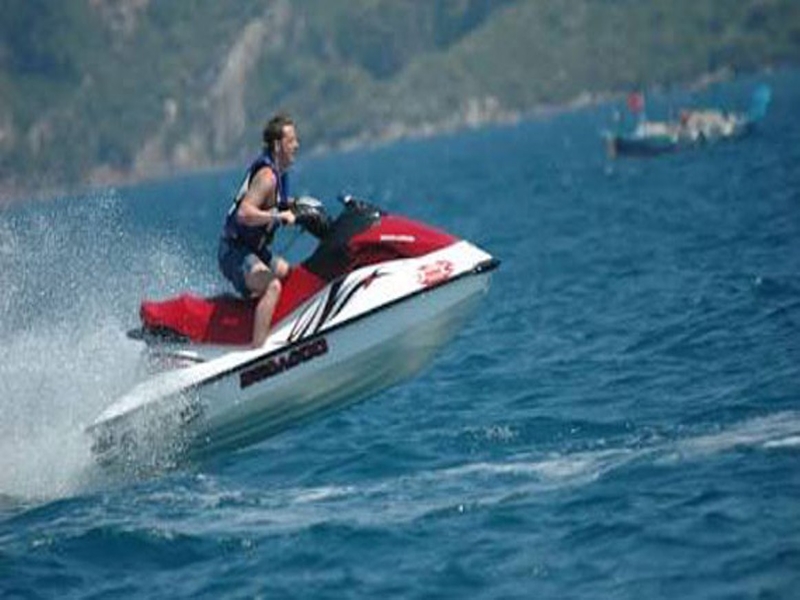 &nbsp